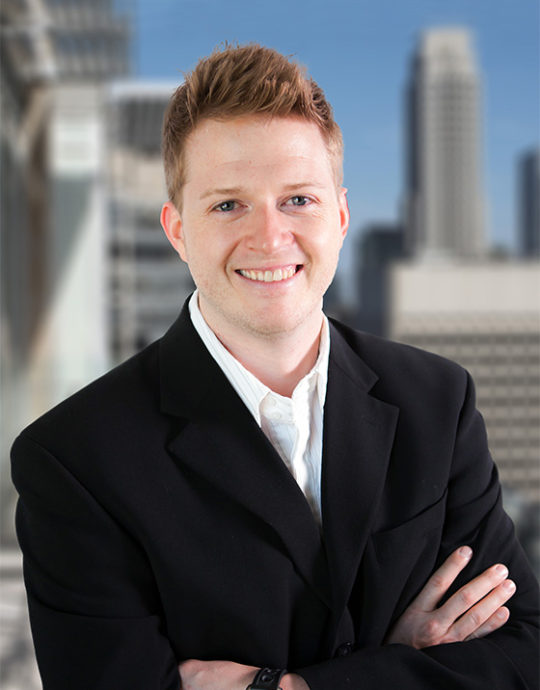 Tim D. Taylor
Attorney
Tim joined Garlick & Markison in 2010 as an intern and has been a registered patent agent since 2017. He received a B.S. in Electrical Engineering from Arizona State University in 2015 and a J.D. from the Sandra Day O'Connor College of Law at Arizona State University in 2018. During Law School, Tim received a certificate in Law, Science and Technology with a specialization in Intellectual Property, in part, for his time spent at the Lisa Foundation Patent Law Clinic, which included pro bono assistance in helping clients prosecute patent applications to issuance, conducting patent searches, and assisting the Barrow Innovation Center in preparing new patent applications related to medical devices.
Tim currently focuses on preparing and prosecuting patent applications covering a wide range of technologies such as data security, data storage, signal processing, circuits, blockchain, cryptocurrency systems, and database systems. Tim also assists clients with patent portfolio development and advanced inventing sessions to amplify the scope and protection of clients' technologies.
Over the first few years of Tim's career, he has prepared and prosecuted hundreds of U.S. patent applications and is personally listed on over 100 issued patents.