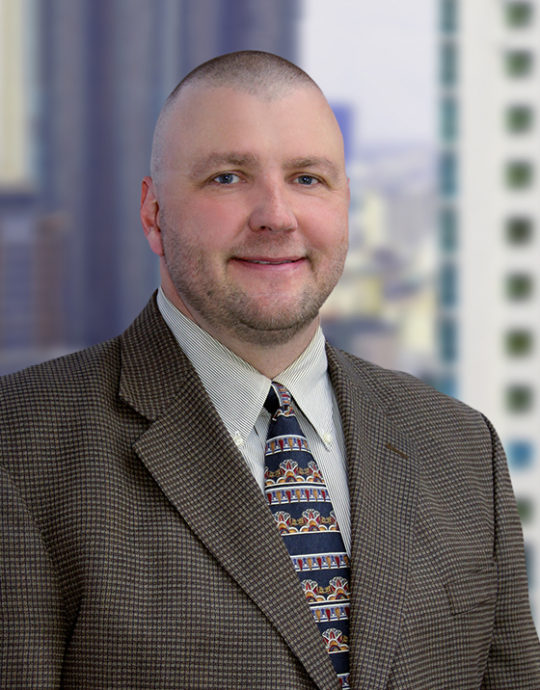 Shayne X. Short, Ph.D.
Partner
Shayne Short is a partner of Garlick & Markison, was a registered patent agent in 1999 and has been a licensed patent attorney since 2001. He received B.S. (Cum Laude), M.S., and Ph.D. degrees, all in Electrical Engineering, from Texas A&M University, College Station, and received a J.D. from The University of Texas, Austin.
Shayne's law practice focuses on the procurement of intellectual property, with an emphasis on procurement of U.S. patents in the electrical engineering-related arts. Shayne has significant technical expertise across the broad spectrum of the electrical engineering field, evidenced by his work with semiconductor circuits, wired and wireless communications, including various forms of error correction coding and signal processing, sensor and instrumentation technologies, including fiber-optic devices and sensors, and information storage device technology, and other electrical art technologies.
Over his career, Shayne has worked with his law partners and colleagues in building patent portfolios surpassing thousands of issued U.S. patents. Shayne has prepared and filed hundreds of U.S. patent applications and is personally listed on over 763 issued patents. Shayne is a member of the USPTO patent bar, a member of the State Bar of Texas, a member of the Texas Aggie Bar Association (TABA), an IEEE Senior Member, and an inventor on over 20 pending U.S. patent applications and issued U.S. patents.