We work closely with our clients to identify, expand,
prosecute and monetize relevant inventions.
Since 1997

We're pleased to be listed as a Top 10 Law Firm in the TC 2600 by Juristat for our expertise in prosecuting communications technologies applications. Top 10 Firms include…@juristat, #tc2600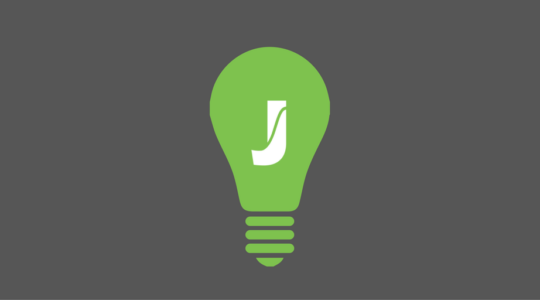 Garlick & Markison Intellectual Property Lawyers is pleased to announce they have been ranked within the top-ten national firms with the highest allowance rates in the Technology Center 2100. @juristat, #intellectualpropertylaw, #patentlawyers

Technology startup, Cleversafe, acquired by IBM due to strategic patent portfolio program outranking AT&T, Verizon, Blackberry, Siemens and others.