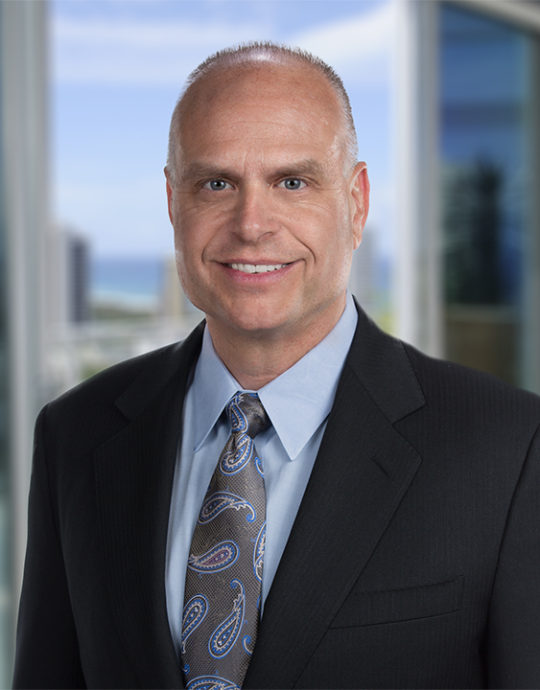 Bruce E. Garlick
Founding Partner
Bruce Garlick is a founder of Garlick & Markison and has been a licensed patent attorney since 1992. He holds multiple degrees in Electrical Engineering from Purdue University and a J.D. from The University of Texas, Austin.
While Bruce specializes in patent portfolio building for his clients, he also has substantial litigation experience, serving as lead counsel in a number of patent lawsuits. He has also represented his clients in post-grant proceedings before the U.S. Patent and Trademark Office. Bruce is admitted to practice in all Federal District Courts in Texas, as well as the Federal Circuit Court of Appeals. Prior to obtaining his law degree, Bruce worked as an electrical engineer in Austin, TX.
Over his career, Bruce has served his clients by building their patent portfolios from near-zero patent counts to those that include thousands of patents. He or his firm is listed as the attorney or agent of record for almost 5,000 issued U.S. patents. The patent assets he created for his clients have been valued in excess of one billion dollars.