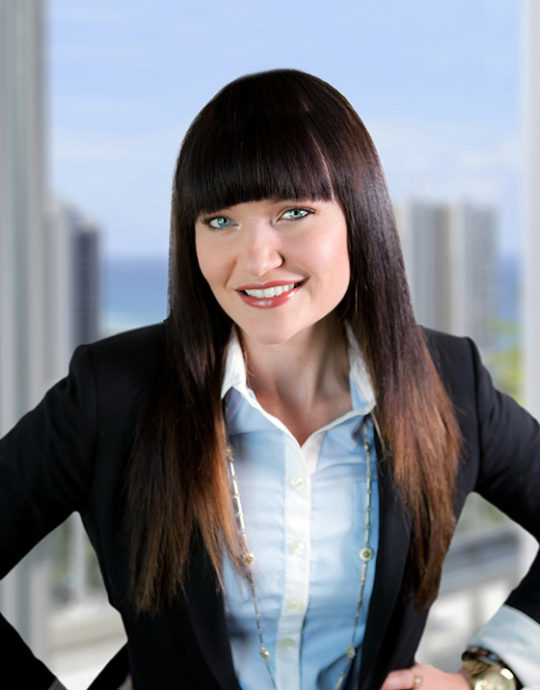 Patricia Markison Healy
Attorney
Patty has been a registered patent agent since 2014 and a licensed patent attorney since 2016. She received a B.S. in Electrical Engineering from Arizona State University (Cum Laude) in 2013 and a J.D. from Arizona Summit Law School (Summa Cum Laude, Valedictorian) in 2016. During law school, Patty received accolades for her legal writing and worked as staff in the school's Legal Writing Center. Prior to joining Garlick & Markison as an intern in 2009, Patty attended the Academy of Art University in San Francisco where she studied fashion and fine art.
Patty currently focuses on preparing and prosecuting patent applications covering a wide range of technologies such as signal processing, data storage, telecommunications, database systems, blockchain, and cryptocurrency systems. Patty also assists clients with patent portfolio development and conducts advanced invention sessions to strategically expand patent protection coverage within a client's particular technology space.
Patty has extensive patent prosecution experience including the filing and successful prosecution of over 100 issued patents. Patty is listed as an inventor on 3 issued patents to date as well as several pending patent applications.