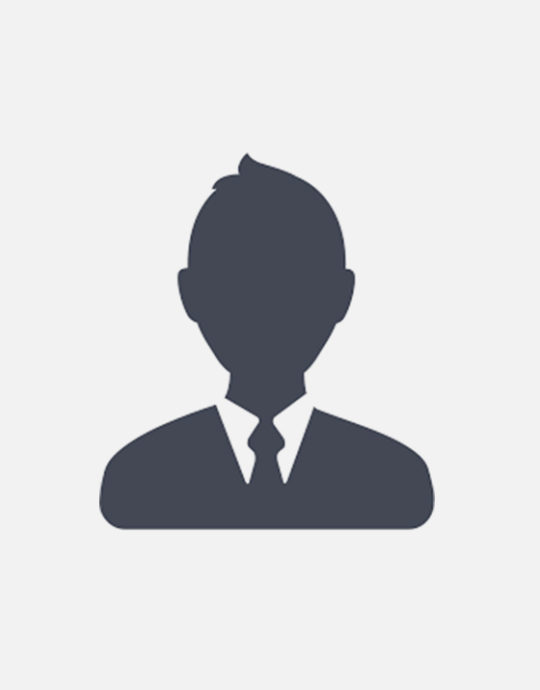 Robert W. McMurtrie
Attorney
Rob is a licensed attorney who joined Garlick & Markison in 2021 as an intern.  He plans on taking the patent bar in 2023. Rob graduated from the University of Oregon Law School in 2022.  In addition to his J.D., he holds a B.S. from Embry-Riddle Aeronautical University with a focus on Computer Science and Network Engineering, and an MBA with a focus on Information Systems Management from Wayland Baptist University. 
While at the University of Oregon, Rob competed in the USPTO's 2022 patent drafting competition as a member of University's Patent Drafting Team. He has also served as an extern for the U.S. District Court for the District of Oregon and as an intern for the United States Army Judge Advocate General at Fort Huachuca, Arizona. 
Prior to law school, Rob spent twenty years in the government sector as an enlisted member in the Air Force, as a government contract lead in Iraq and Afghanistan, and as an U.S. Army Civilian. Rob's technical background focuses on computer science and capability development specifically in the areas of biometric, forensics, cybersecurity, and network engineering.