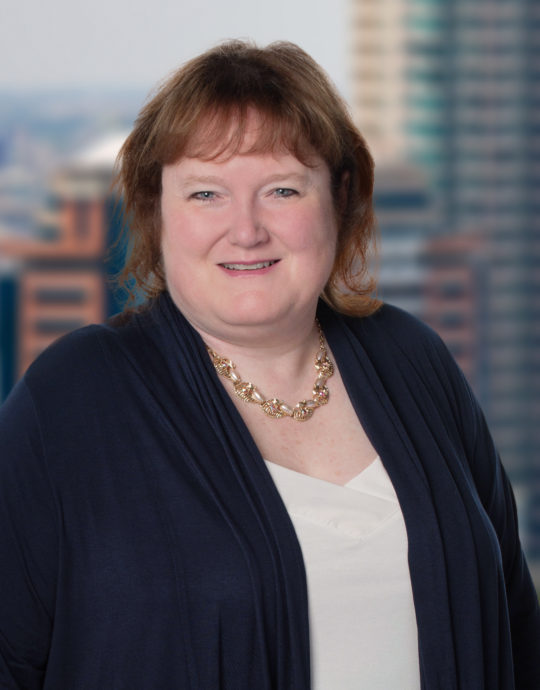 Melanie Murdock
Sr. Paralegal / Administrator
Melanie joined Garlick & Markison in November 2007 as a paralegal. Melanie obtained an Associate of Accounting degree in 1984, a paralegal certificate in 1989, and the Certified Legal Assistant certification from the National Association of Legal Assistants in 1991.
Melanie was promoted to Sr. Paralegal in 2009, and Administrator in 2012. While at Garlick & Markison, Melanie has been instrumental in improving and developing quality and process management protocols, as well as establishing and maintaining the firm's data management system (Anaqua). She is also responsible for foreign and US docketing, managing the firm's billing system, and various other functions.
Melanie has worked in a variety of practice areas in the legal industry in both law firm and corporate environments as a legal secretary, legal assistant, and paralegal. Prior to entering the legal field, Melanie worked in the accounting departments for a variety of corporations in Dallas-Fort Worth ranging from restaurant management to real estate.