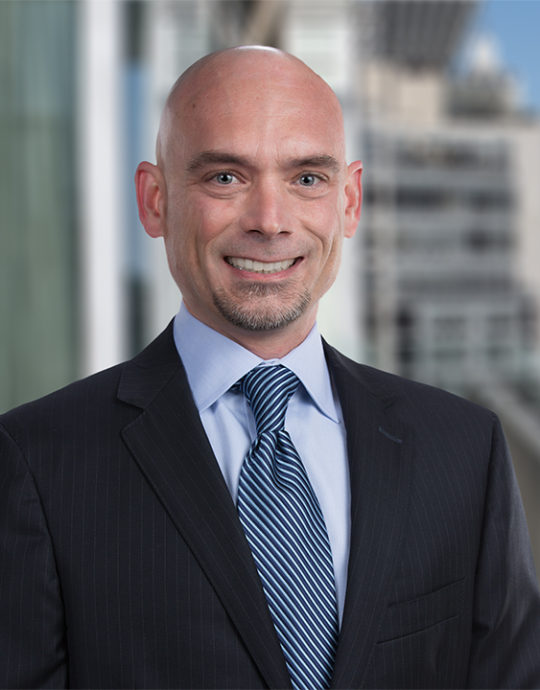 H. Shannon Tyson
Attorney
Shannon Tyson has been a licensed patent attorney since 1995. He holds a. B.S. in Electrical Engineering from Texas A&M University, College Station, and a J.D. from The University of Texas, Austin.
Shannon's practice currently focuses on the procurement of patents from the U.S. Patent and Trademark Office, working with clients to develop strategic patent portfolios encompassing a wide range of technologies in the electrical arts, and providing technical and legal assistance in standards-related transactional and litigation matters.
Shannon has been involved in the formation of numerous standard-setting organizations, industry consortia and technology-related trade associations throughout the world (including China). He has substantial expertise in drafting, negotiating, and applying the terms of IPR policies relating to standardized technologies. Shannon has also been an active member of a number of influential policy setting groups, including the ANSI IPR Policy Committee and the ETSI IPR Standing Committee, and has represented clients before the European Commission and various enforcement agencies.
Prior to joining Garlick & Markison in 2011, Shannon was Senior Director, Standards and IP at Broadcom Corporation for eight years, served as Chief IP Counsel for Zilog Corporation, and as an IP attorney at Akin, Gump, Strauss, Hauer & Feld. Before attending law school, he worked as a mixed-signal ASIC design engineer.