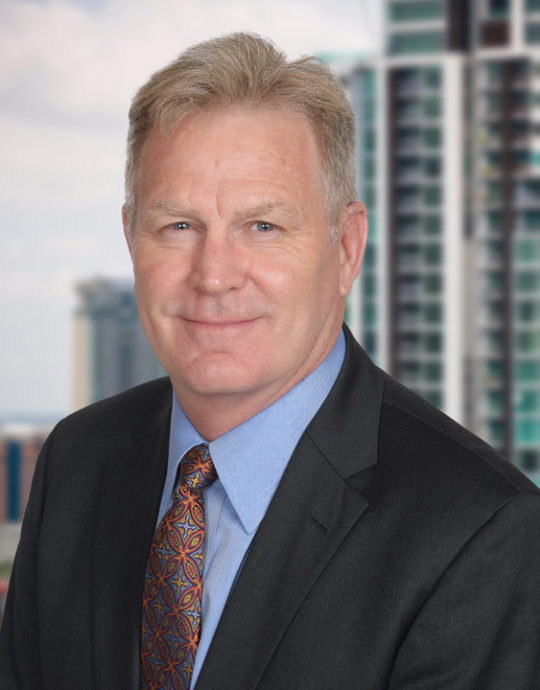 Kelly Hale
Attorney
Kelly joined Garlick & Markison in 2015 and has been a licensed patent attorney since 1993. Prior to joining Garlick & Markison, Kelly was Managing Director and Assistant General Counsel at Broadcom Corporation for 10 years, preceded by 10 years at Conexant Systems/Rockwell Semiconductor. Prior to commencing his legal career, Kelly worked as an R&D engineer at Morton International and a device development engineer at RCA Solid State (now Fairchild Semiconductor) and American Microsystems Inc.  Kelly is an inventor of 26 issued U.S. patents to date.
Kelly focuses on preparing and prosecuting patents in various technologies, including telecommunications, mixed signal electronics, semiconductor processing and solid state physics. In addition to patent prosecution, Kelly has deep experience negotiating agreements, managing patent monetization efforts, conducting infringement analysis and managing patent litigation. Kelly is the author of "Creating the Portfolio Database"; Chapter 10 of Profiting from Intellectual Capital – Extracting Value From Innovation, John Wiley & Sons., 1998 (later reprinted in Les Nouvelles for the Licensing Executive Society), and has been a frequent contributor to seminars and conferences regarding patent portfolio management for over 20 years.
Kelly holds a B.S. in Chemistry & Engineering and a J.D. from the University of Denver.