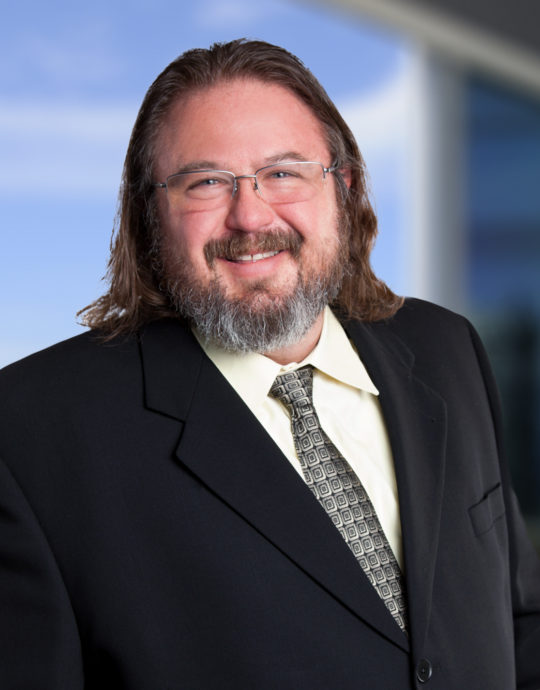 Edward J. Marshall
Attorney
Ed Marshall has been a licensed patent agent/attorney since 2000. He graduated from the University of Texas, Austin with a B.S. in Electrical Engineering in 1994 and a J.D. in 2003.
Ed currently focuses on preparing and prosecuting patent applications and counseling clients regarding their patent portfolio. He has also defended medium and large-sized businesses in various patent and trade secret litigation matters, and has experience providing formal and informal invalidity and non-infringement opinions used to assess risk and provide guidance in the early stages of settlement negotiations. Ed's combination of litigation and patent prosecution experience provides him important practical insights on patent drafting techniques and strategies that help him obtain enforceable, valuable patents for his clients.
Over his career, Ed has filed and prosecuted hundreds of U.S. patent applications. He is personally listed on over 200 issued U.S. Patents in various technological areas, including Broadcasting, Software, Business/Internet Methods, Processor and Memory Architecture, and Telecommunications.