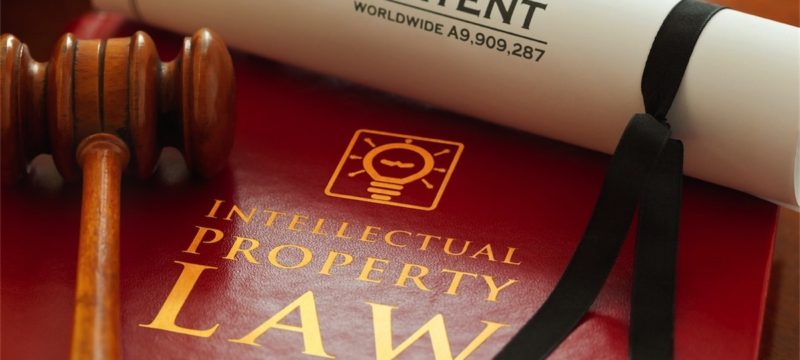 Patent Attorney
May 15, 2016
texaspatents
Comments Off

on Patent Attorney
We are seeking an experienced patent attorney to join our firm.
About the position:
Majority of work will be US patent preparation and prosecution.
Other areas of work include:

Patent litigation support;
Preparation and filing of PCT applications;
Client development, support, and education;
Invention harvesting; and
Advanced inventing.

Contribute to G&M's publications.
Compensation is directly tied to work productivity and quality.
Qualifications
Likes a challenge.
Likes his/her compensation being directly tied to his/her abilities.
Likes the flexibility and freedom of working at home.
Likes knowing that his/her work has a significant benefit to clients.
Has the following qualifications:
Law degree from an accredited law school;
A Bachelor's degree in Electrical Engineering or higher;
Member of the Patent Bar; and
At least two years' experience in patent preparation and prosecution.
Qualified candidates should upload their resume and writing samples on our online application form below. Thank you.