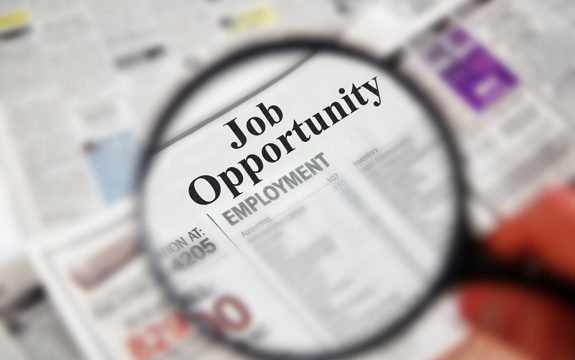 Patent Assistant
June 2, 2016
texaspatents
Comments Off

on Patent Assistant
We are seeking a full-time, experienced, patent assistant to join our firm with the following qualifications:
Reliable and dependable team player.
Strong work ethic, flexible, dependable and positive can-do attitude.
Able to work in a fast-paced environment and maintain productivity during normal business hours.
Detail-oriented with the ability to organize and prioritize, able to work independently with minimal supervision, handle multiple projects simultaneously, advanced computer and software knowledge.
Must have effective written and oral communication skills with strong proofreading and grammatical skills
Must have sense of urgency relating to client requests and able to meet deadlines.
Likes the flexibility and freedom of working at home.
Has the following qualifications:

Minimum of two years' experience as a patent prosecution paralegal, legal secretary or comparable position with experience working in a law firm or in house legal environment.
Experience with USPTO electronic filing procedures.
Type 65 wpm (provide Good Typing Certificate from www.goodtyping.com).
About the Position
Assist with preparing and filing U.S. patent applications and responses via EFS-Web (including preparation and review of necessary filing documents).
Assist with preparing and filing PCT applications, responses, and communication with foreign associates as needed.
Review and manage electronic files.
Ability to review and understand dockets, deadlines, and perform docketing tasks per firm procedure.
Ability to learn and follow various client procedures and adapt in an ever changing environment.
Salary commensurate with experience.  Medical/dental benefits.
Qualified candidates should submit resume and Good Typing Certificate on our online application form below.