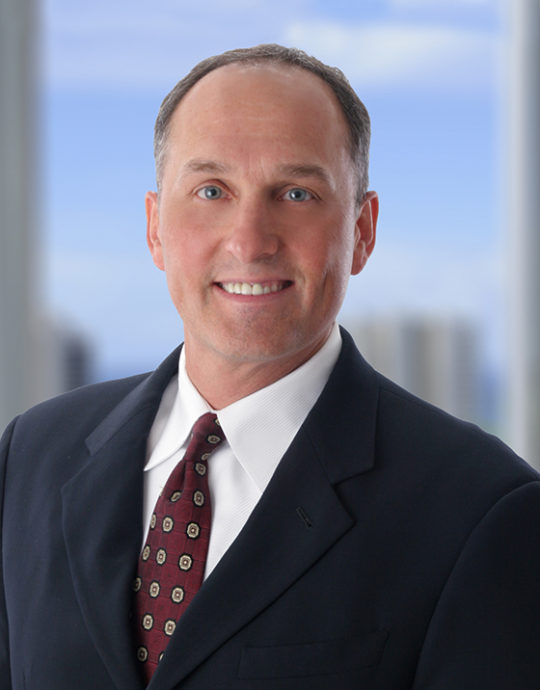 Randy W. Lacasse
Patent Agent
Randy has been a licensed patent agent since 1990. He received a B.S. in Electrical Engineering from the University of Maine.
Randy has over 28 years' experience in Intellectual Property, beginning as an examiner with the U.S. Patent and Trademark Office ("USPTO"), and continuing on as a practitioner, entrepreneur and senior executive. He has proven success in creating, improving, and protecting technology over multiple generations. Randy has prepared and/or prosecuted more than 1,000 U.S. patent applications for IBM, Sony, JDS Uniphase, and Broadcom, among other top-tier technology companies. His broad-based technological skills have been used to review countless inventions, whether patented or not. He is an expert in pre-litigation and pre-sale patent evaluation and has assisted clients in extracting maximum value from their patents.
Randy worked as an engineer until taking a position as a patent examiner with the USPTO.   After leaving the USPTO, Randy worked for IBM as an Intellectual Property Adviser and, immediately thereafter, in private practice. He then founded and led an international patent services company while earning a reputation as a top-tier provider of technical and legal services.   After running his patent services company for 15 years, he sold it to CPA Global and remained as a Director at that company until he reentered private practice.