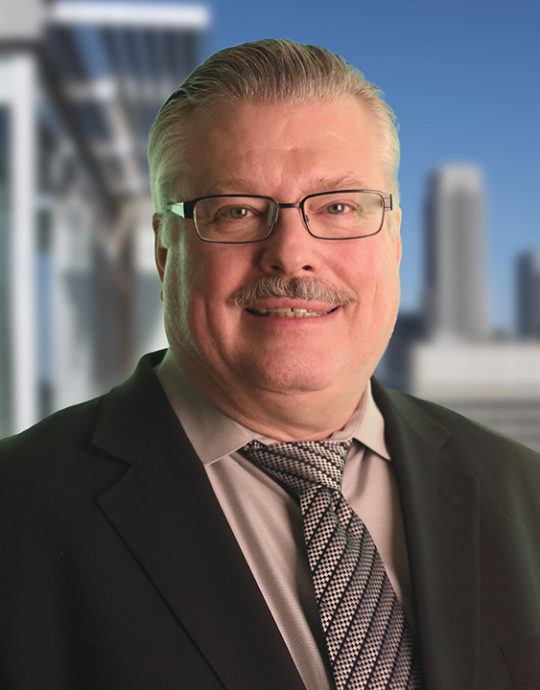 Gary W. Grube
Patent Agent
Gary has been a licensed patent agent since 2017. Gary received an MBA from Northwestern University, an M.S. in Electrical Engineering from the Illinois Institute of Technology, and a B.S. in Electrical Engineering from the University of Illinois.
Prior to joining Garlick & Markison in 2017, Gary was the CTO of Motorola's $5 billion Commercial, Government, and Industrial Solutions. He also served as a senior technologist and general manager of several large research and development engineering teams. Gary has over 377 issued patents in wireless, semiconductors, software, system architectures and standards enablers.
Gary is also credited with designing the first IP communication system for public safety agencies and has been called upon several times by the U.S. Congress to testify on matters related to homeland security communications.