Strategic Patent and Intellectual Property Development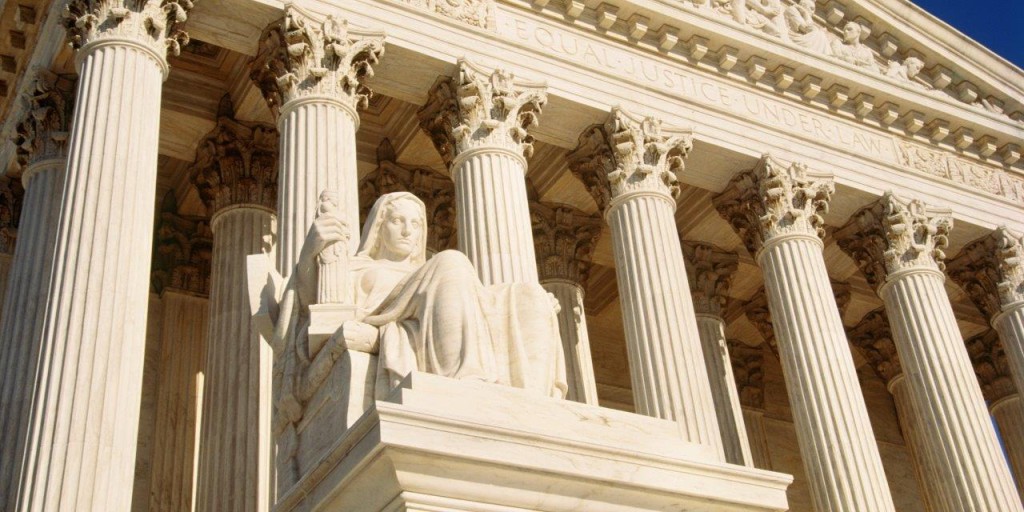 Garlick & Markison specializes in strategic patent development by assisting our clients in building and monetizing ongoing intellectual property and patent harvesting programs resulting in superior market positioning and increased valuation.
We have a highly successful track record positioning our clients in market-space and ultimately, sales valuation.
Our attorneys establish long-term client relationships, becoming key members of our clients' teams.
We partner with our clients to build strategic patent portfolios.
We have deep expertise — including both law and advanced engineering degrees.
We have substantial and successful litigation experience.
We are seasoned and successful at patent prosecution.
We have experience partnering with clients from start-up through IPO.
We offer a fixed-fee services structure, providing our clients with budget predictability.
We continually strive to provide the best possible representation for our clients.