We work with our clients' inventors to identify, expand, and patent their inventions. Our technical expertise and patenting skills enable us to reduce inventor workload and create robust patent portfolios for our clients.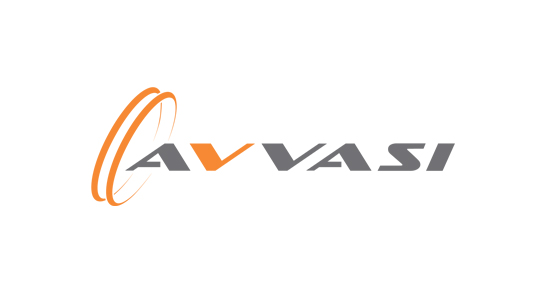 Avvasi, Inc.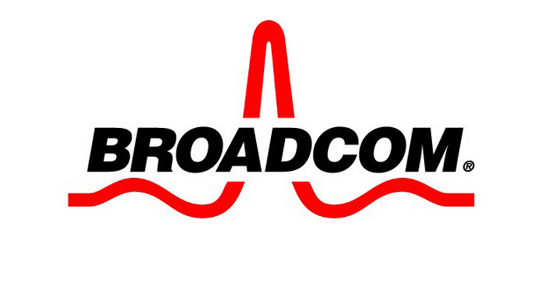 Broadcom Corporation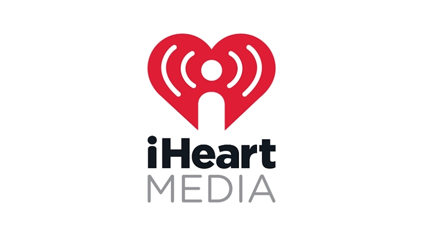 iHeart Media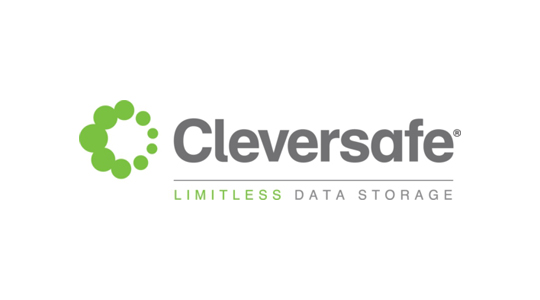 Cleversafe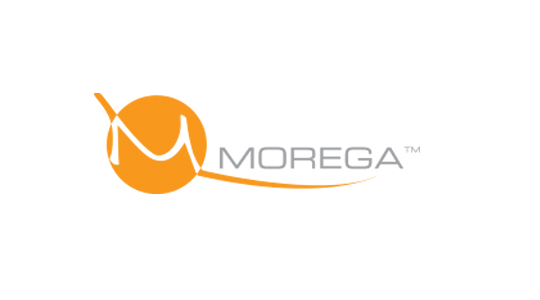 Morega Systems, Inc.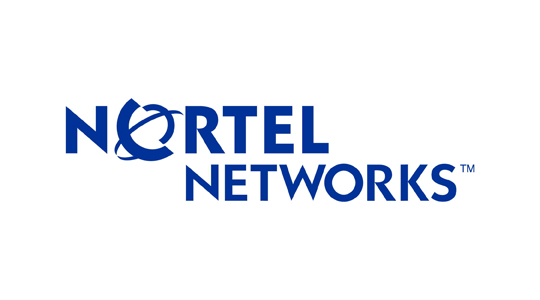 Nortel Networks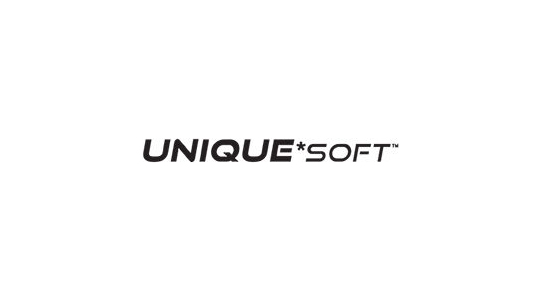 UniqueSoft, LLC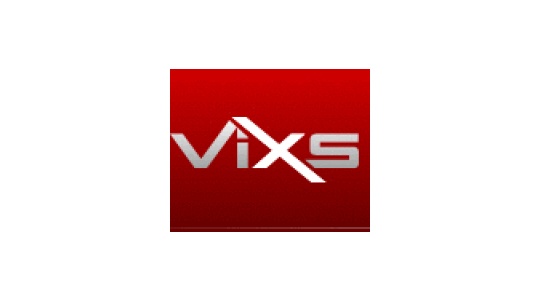 ViXS Systems, Inc.